Our carnival
The revelry, the music, the happy people! There's no better time to be in Curaçao than during our Carnival season with a colorful activity around every corner.
CARNIVAL EVENTS
Enjoy the best events Curaçao's Carnival season has to offer. Remember, they're best experienced by joining in and dancing to your heart's content.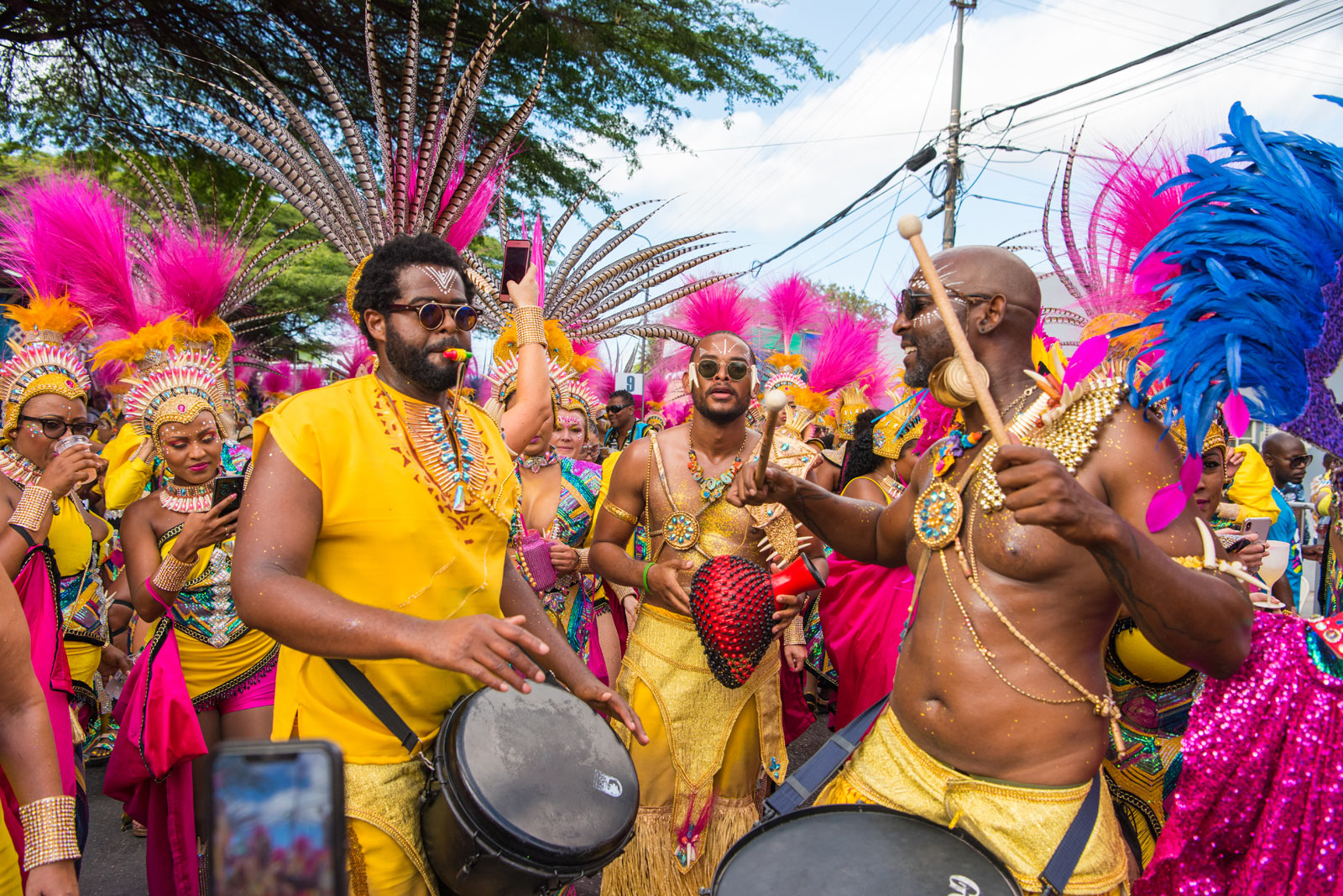 Jan 7 | Curaçao Festival Center
Opening
Curaçao Carnival Season 2023
It's finally here and we cannot wait any longer to open our 2023 Carnival Season with you.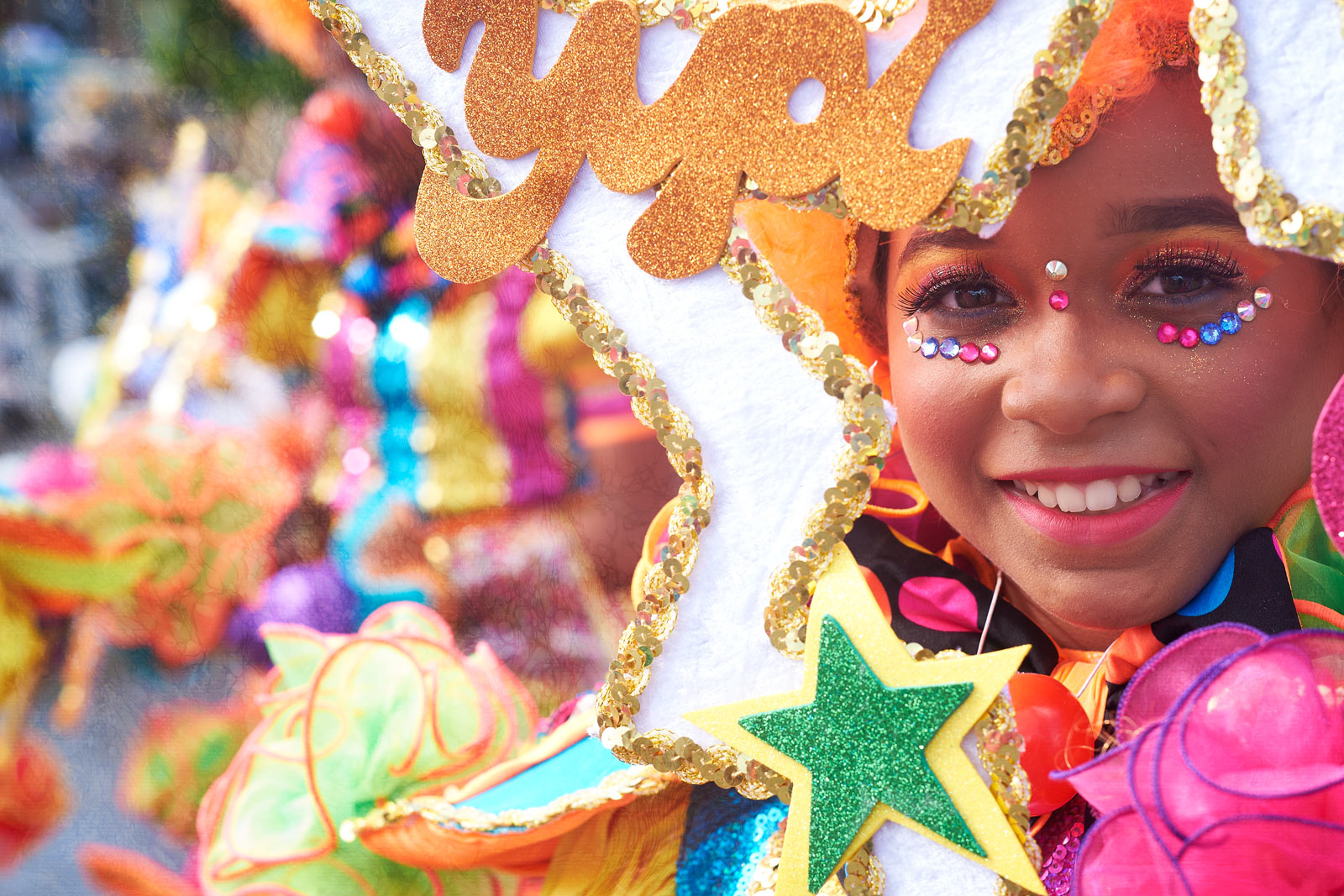 Jan 14 | Curaçao Festival Center
Youth Tumba Festival
Curaçao's youngest Tumba singers compete for the honor of being named this year's Youth King- or Queen of Tumba.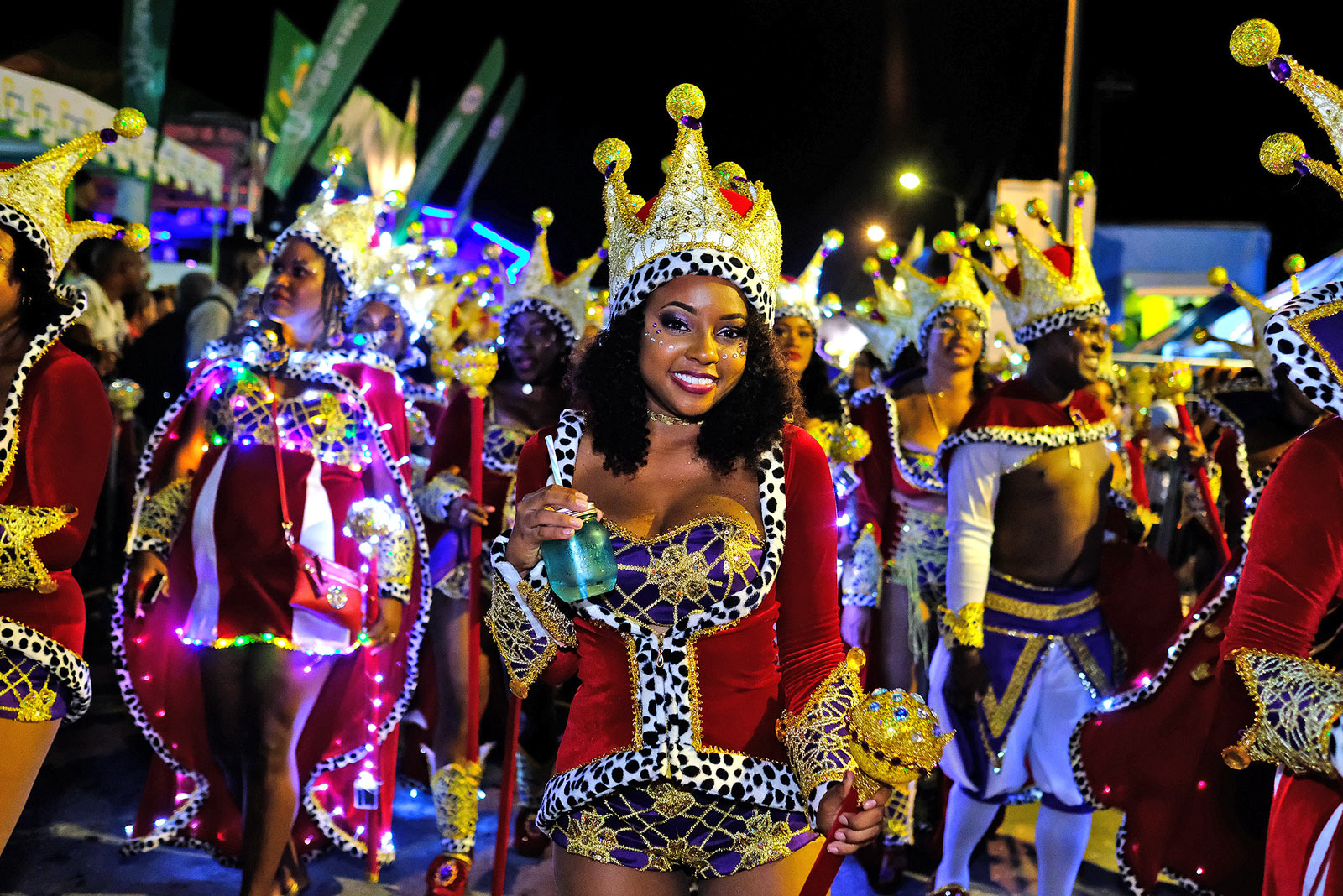 Jan 20 | Curaçao Festival Center
Election Teen Carnival King & Queen
Today the King and Queen of the teenagers' carnival will be crowned in this popular pageant.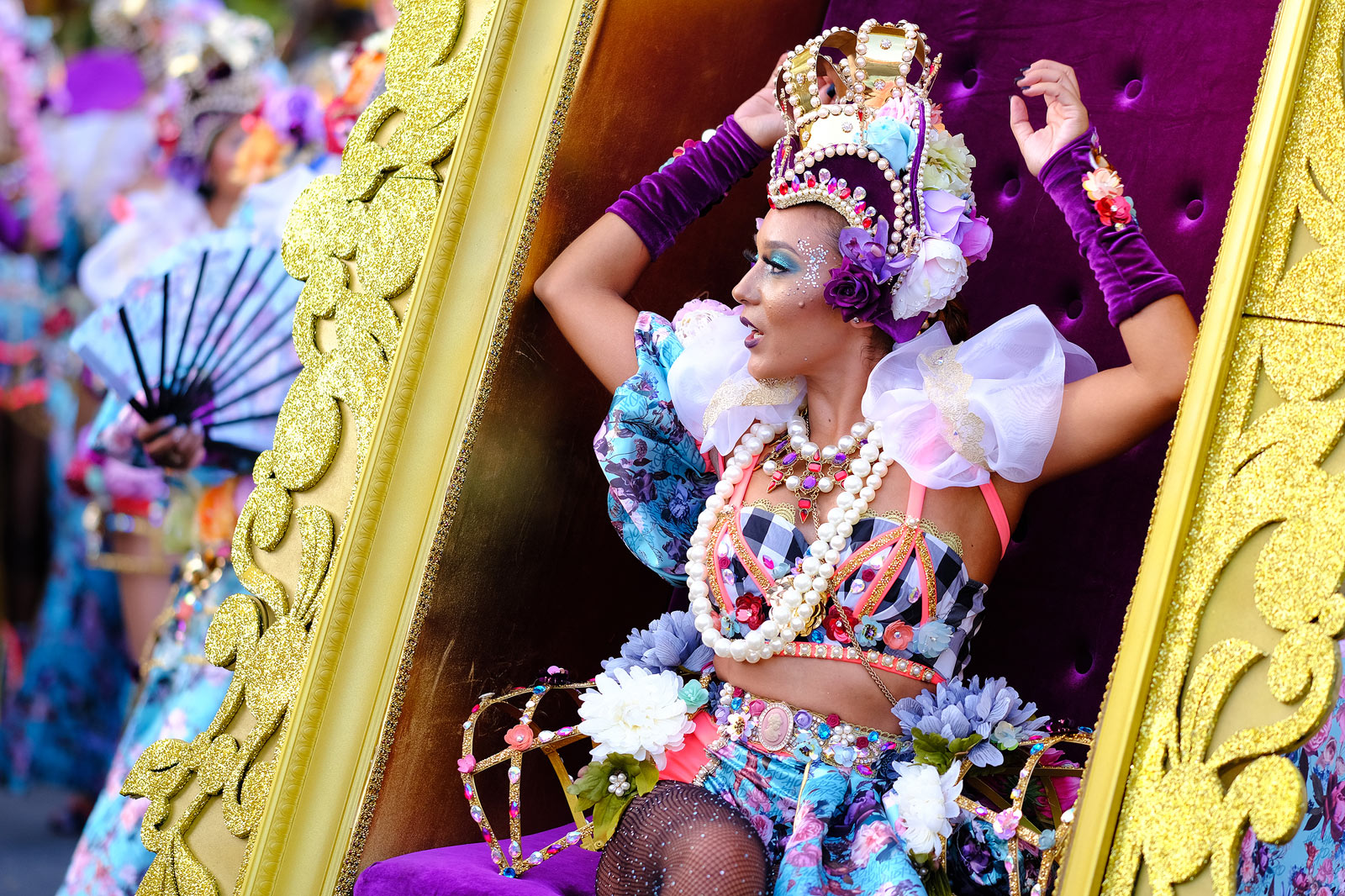 Jan 21 | Curaçao Festival Center
Election Carnival Queen, Prince & Pancho
Who will be named the royalty of this year's Carnival Season and be feted during the season's events?
Will you be joining us?
Get ready for Curaçao's biggest Caribbean street party. Join as a spectator or participant and experience revelry like you've never seen before.
PARADE MAPS
You simply cannot miss these Parades. Click to know the route and plan your trip.