"Bon Bini" to the official Curaçao Carnival portal.
Here you'll be able to explore and find all details to experience and truly enjoy Nos Karnaval!
PARADES
You simply cannot miss these Parades. Click to know the route and plan your trip.
Download the "Und'é Kabes Ta?" app to follow the parade live!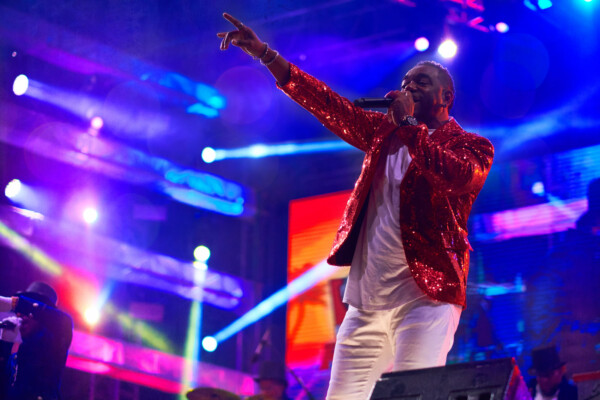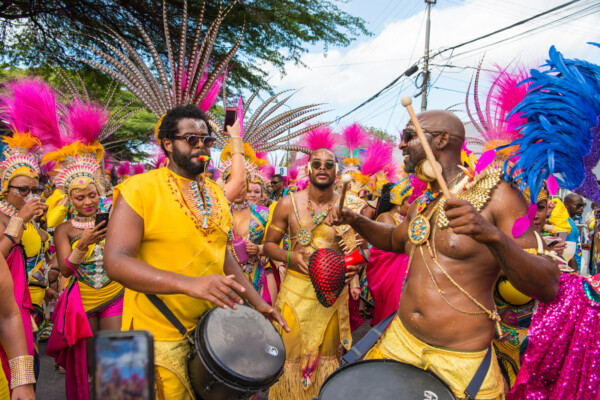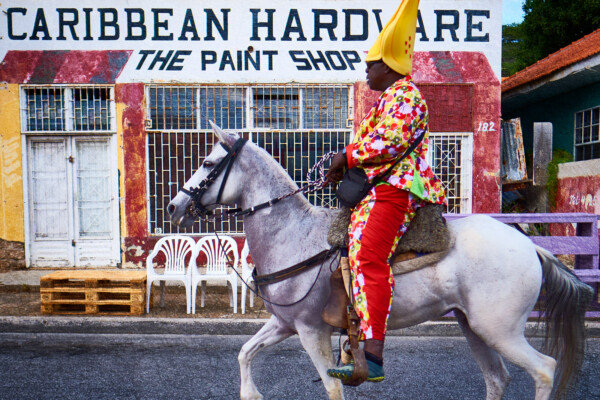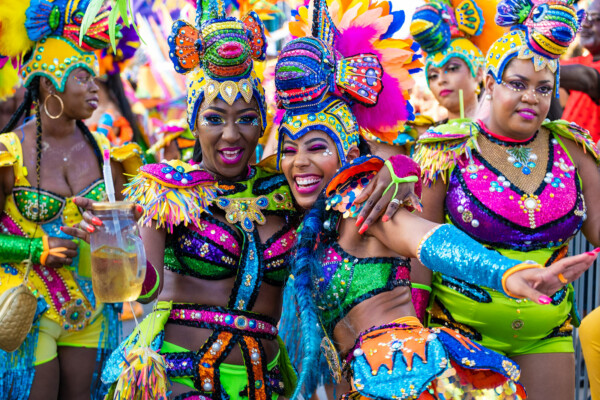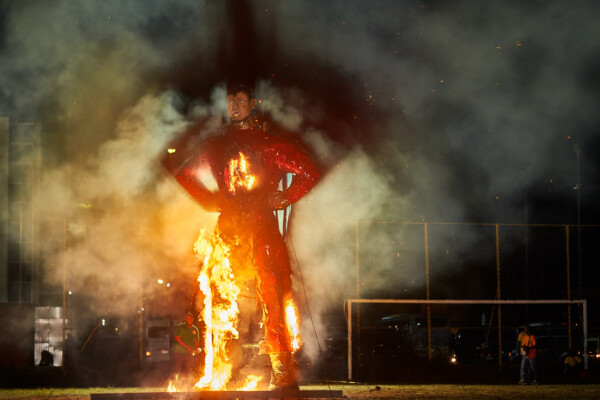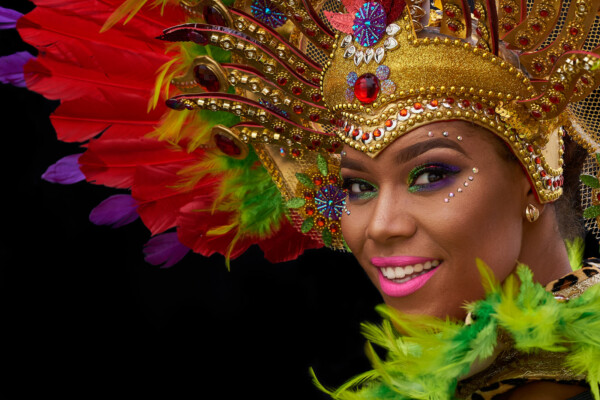 PREMIUM PARTNERS
We are proud to partner with these organizations which
help FDKK to make Our Carnival possible.